Bundle Contents
Showcase courses and coaching in your Bundle.
FORMULATION ADJUVANTS & TYPES
BUNDLE DESCRIPTION
The biological activity of a crop protection product is determined by its active ingredient, which may be formulated to improve handling, storage, application and bioavailability.
Bioavailability refers to the extent a substance or active ingredient becomes available to its intended biological target site, and is determined by active ingredient concentration at site of application, anatomic & physiological characteristics of the absorptive site, active ingredient solubility and formulation, including the choice of adjuvants.
This bundle provides an insight into modifier and activator adjuvants and their effects on the bioavailability, stability and application of pesticide formulations.
This bundle also provides an insight into simple solutions, suspensions and emulsions of pesticidal active ingredients in solid and liquid formulations to the formulation of multiple active ingredients through complex formulations, as well as an overview of formulation strategies and trends.

Frequently Asked Questions
Can I get a refund if I'm unhappy with my purchase?
If you are unsatisfied with your bundle, reach out to us to see if your purchase is eligible for a refund.
As stated in Teachable's Terms of Use, Bundles that contain coaching ARE NOT covered by Teachable's 30-day student refund policy. As such, we highly recommend that you add your own refund policy here.
My bundle includes coaching. How do I schedule my appointment?
Upon purchasing a bundle that includes coaching, you'll receive further instructions on how to book a time for your appointment.
Featured Products
Other available courses, bundles, and coaching products.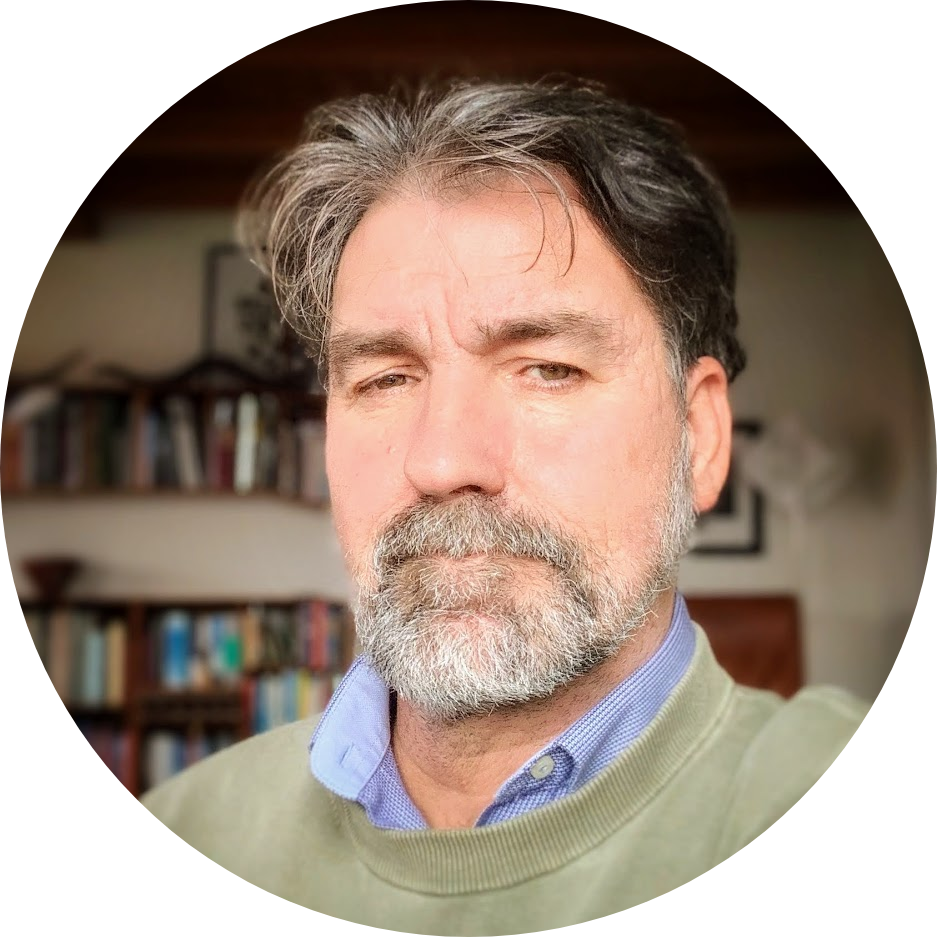 Hi, I'm Harry Teicher
I provide essential introductory courses and books on the agrobiology of agrochemical adjuvants for crop protection product development and marketing team members starting a new crop protection project, moving teams, or starting a new role.
I am a Crop Protection Agrobiologist who holds a PhD in Plant Biochemistry and Molecular Biology from the University of Copenhagen and I am a Strategic Research and Development Consultant and Thought Leader for the crop protection industry. I founded BioScience Solutions in 2017 to provide independent support for product development within sustainable crop protection solutions. I am also the author of the LabCoat Guide to Crop Protection book series and an external lecturer at the ADAMA Center for Novel Crop Protection Delivery Systems at Tel-Aviv University. My experience includes 20+ years in corporate and startup formulation agrobiology, with an emphasis on biological crop protection for the last 5+ years. My main area of focus is on the agrobiological aspects of formulation bioavailability
Check your inbox to confirm your subscription